Tag:
Turtle Dove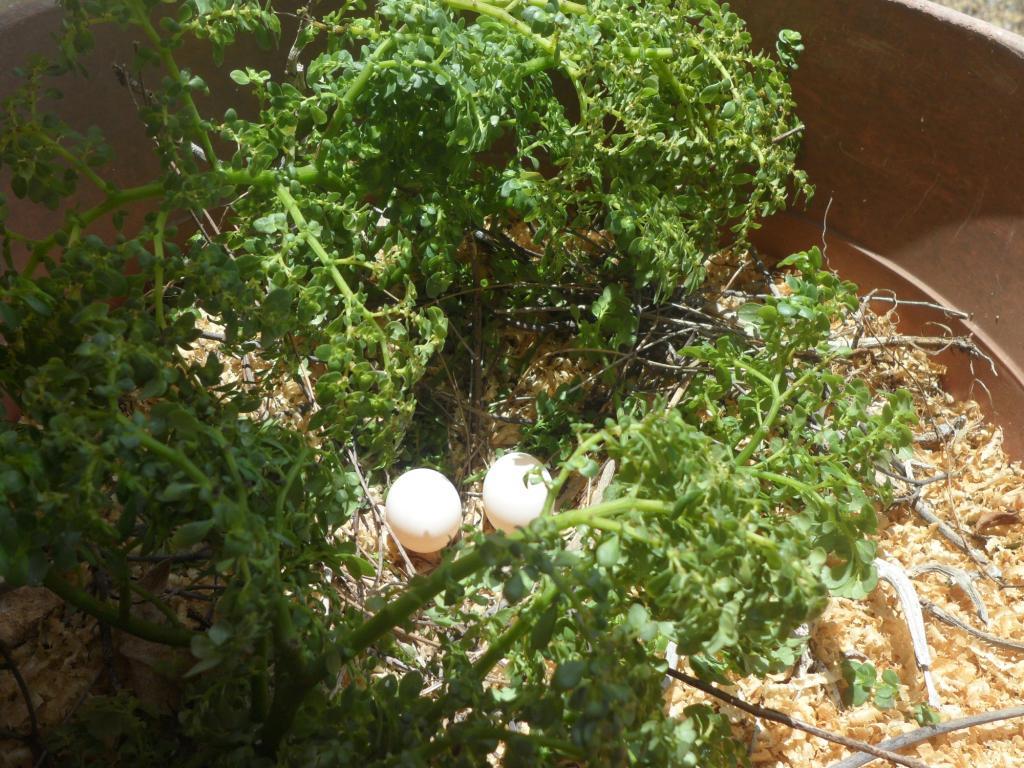 The Zenaida Aurita most commonly referred to as the Turtle Dove is our national bird. This bird is...
Read More

Categories
Our Sponsor: DYC Anguilla
Upcoming Events
No upcoming events
Facebook
#MAEMondays Giveaway Closed!
Many years ago, I fell in love with the conch creole ❤️at Tasty's restaurant. @tastysrestaurant by Chef Dale Carty is definitely one of my faves.
If you are looking for great food in a welcoming and friendly atmosphere, Tasty's is where you need to be. The great news is that it is open during slow season too.
Visit Tasty's for breakfast, lunch or dinner, Saturday Date night special (steak and lobster -yummy) and $7 crayfish which is currently one of my fave deals.
My family and I had a great time at dinner on Friday night. The crayfish was grilled and seasoned to perfection😋.
I am excited to partner with Tasty's to give away a voucher valued at US$40. You can use it for breakfast, lunch or dinner..the choice is yours!
You know the deal on how to enter 😀.
1) Like this post.
2) Follow @myanguillaexperience and @tastysrestaurant
3) Comment on this post and tag a friend who would like to join you. Tag each person in a separate comment. 1 comment =1 entry.
Winner will be announced in my stories on Wednesday morning and contacted via DM.
This giveaway is not affiliated with Instagram.
For more deals and pictures from Tasty's Restaurant check out my stories😀.
#anguilla #caribbeanrestaurant #caribbean #caribbeanfood #caribbeanblogger #tastysanguilla #caribbeanbloggers #islandlife #islandvibes #blacklove #blackfamily #loveandmotherhood #crayfish #myanguillaexperience
...

See More

See Less